Wheelchair ramps for seniors and individuals with limited mobility
Quality & Affordable Wheelchair Ramps
Wheelchair ramps are a necessity for people with disabilities, but they can also be a beautiful addition to your home. Whether you need help getting into your house or car, there's a ramp that will work for you. In-Trend Home Solutions has been a trusted source for Wheelchair Ramps Installation across Southwestern Ontario providing top-quality ramp solutions and products.
ramps and accessibility modifications
Ramps & Access modifications To Improve Your Quality Of Life
Our team of accessibility professionals at In-Trend Home Solutions want to help you live life like never before. And proper and professional wheelchair ramps and wheelchair access are just one piece of the puzzle! We've helped families in Southwestern Ontario create safe and accessible living spaces so that more people can experience the freedom and joy of mobility and independence every day, right where they want it most—at home!
In-Trend Home Modification Specialists Can Help Suggest The Right Modifications For You: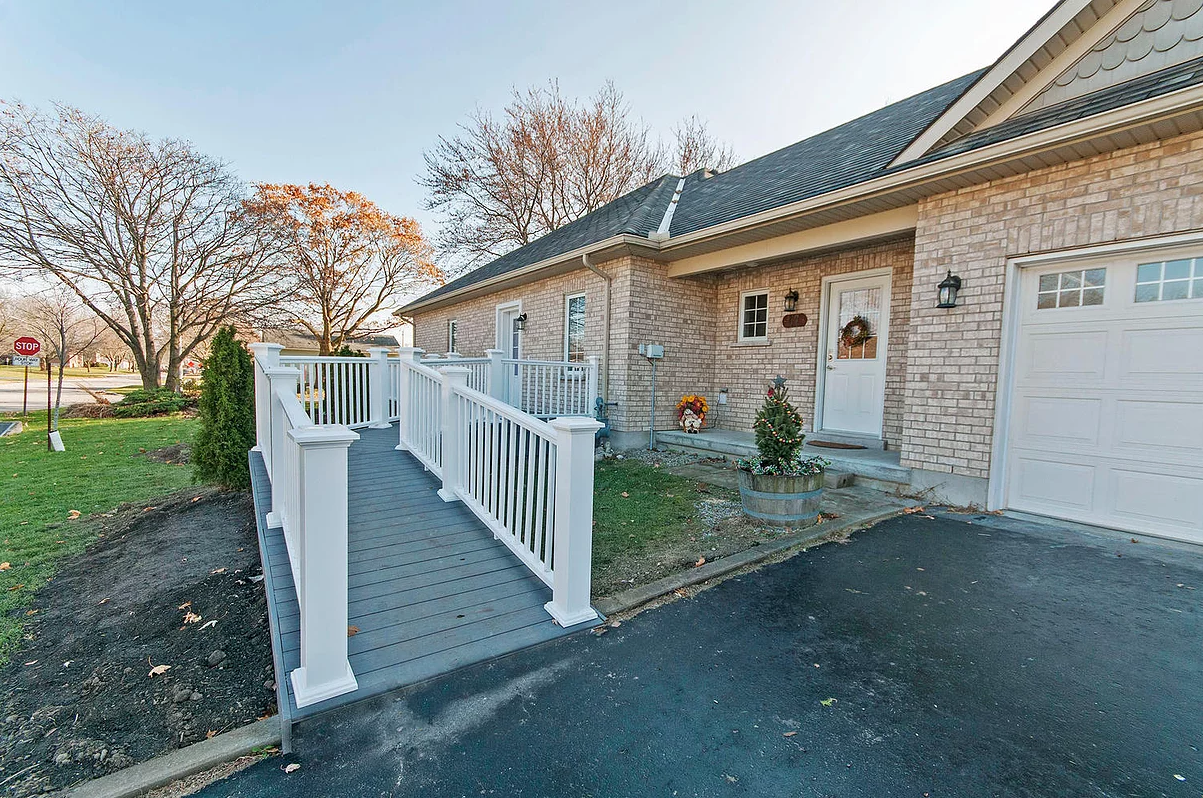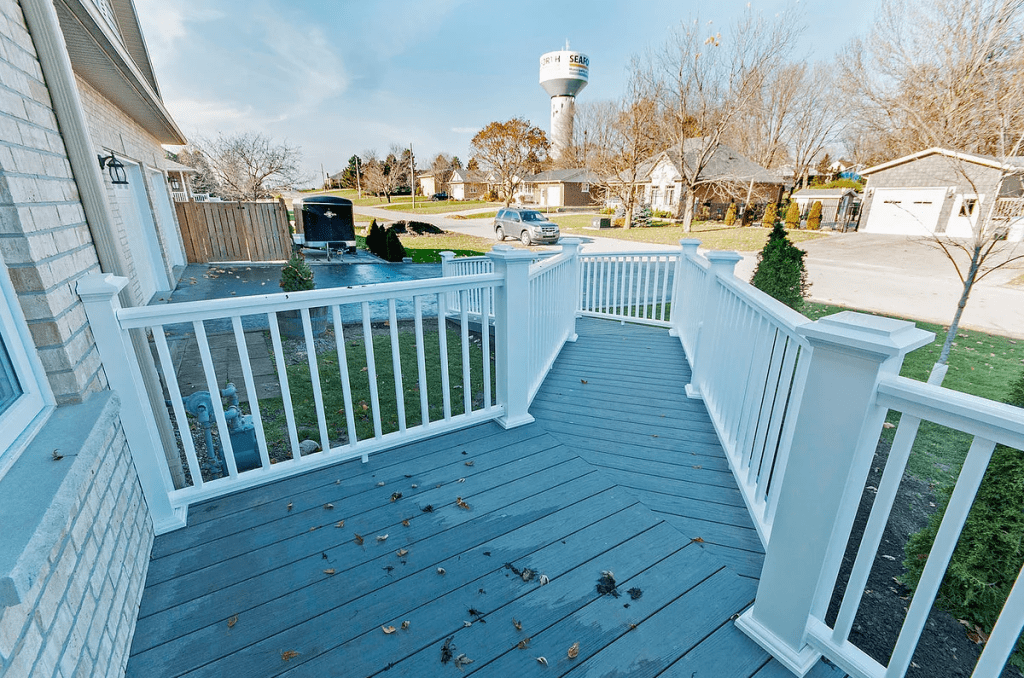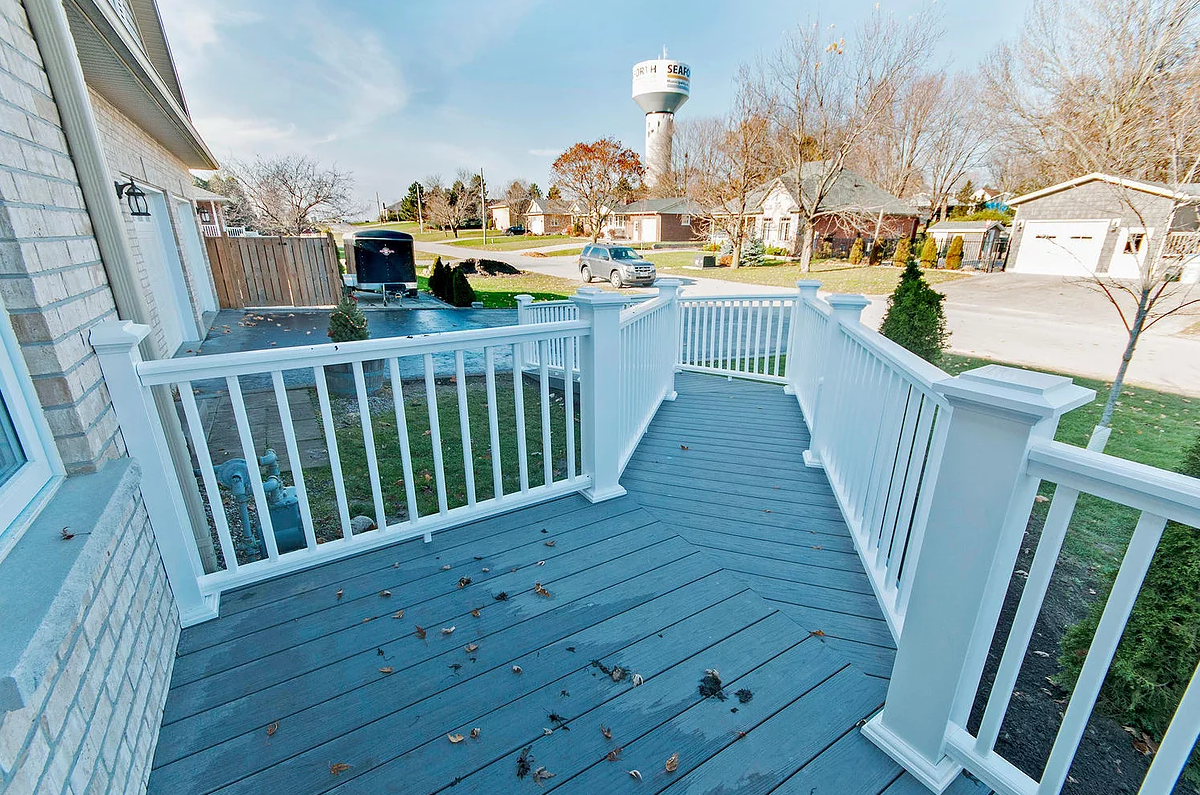 Affordable & Professional Home Modifications
In-Trend Makes Homes Accessible To All
At In-Trend Home Solutions, our team offers only quality and professional workmanship when it comes to installing a new wheelchair ramp, as well as personalized service from beginning to end! We pride ourselves on making sure all of our clients know what they're getting into before they make any decisions about how accessible their property will be. This includes site visits and consultations with design professionals.
If you're looking for the perfect ramp solution to make it easier on yourself (or someone else) to get up and down steps safely, contact us today. We'll provide an estimate right away based on some simple questions about what type of wheelchair ramp is needed such as how many flights of stairs need assistance, where the installation site is located and the extent of the users mobility issues. Call now!
Wheelchair Ramp Installation Experts
Our partners have over 50 years' experience in general contracting, restoration, and in servicing the accessibility industry dealing with homeowners, insurance companies and adjusters. We work with lawyers, health professionals, realtors and property managers. We also do work with nonprofit organizations and governments in a professional manner. We have vast experience dealing with time sensitive work and never sacrifice our high standard of quality. All of our work meets the local building codes.