Having Your Bathroom Remodeled Is Easier Than You Think
We're proud to provide high-quality bathroom renovations in as little as 30 days, so you can start enjoying your refreshed space when you want. Our highly experienced and knowledgeable team uses only top-quality materials and expert workmanship, so you can be confident that your new bathroom will last for generators.
Get started with a free quote. Contact us today!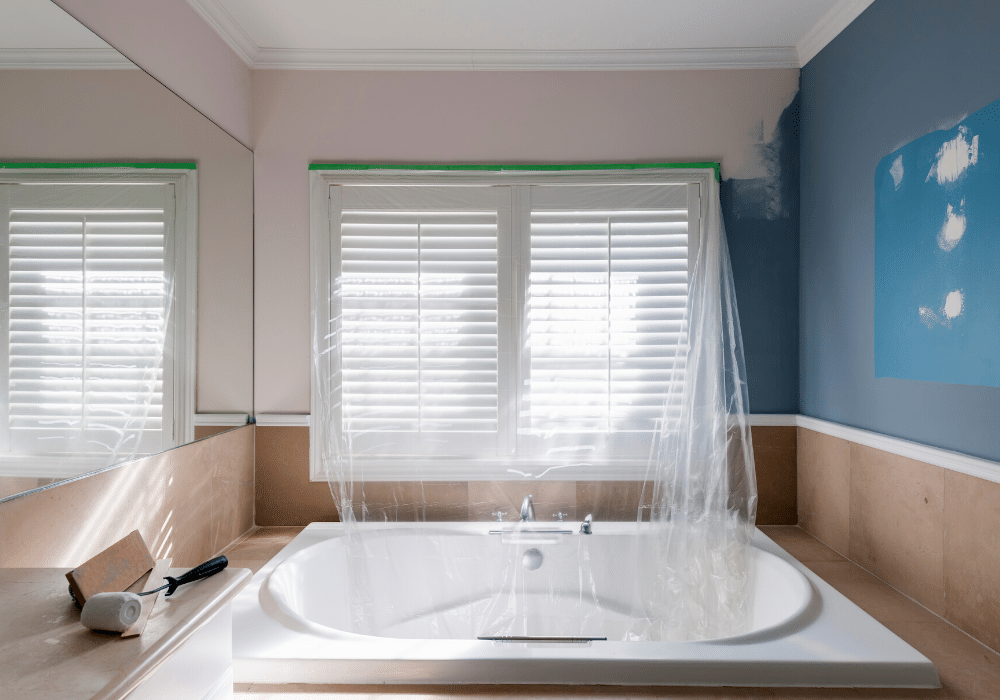 London and Surrounding Areas
Our exceptional team operates in London and nearby areas. We are ready to transform your existing bathroom into a a new beautiful and modern bathroom. Call our experts today.